Product Range

We manage a diversified portfolio. Following are some examples:

Machinery: Engineering, Airconditioning, Power generation, Construction, etc.

Electronics: Computer hardware, Audio-visual equipments

Garments: Summer and winter wear

Electrical: Switches, Sockets, and other material 

Services

We provide following services:

Required documentation & agreements

After export service coordination

Privacy Policy    Terms of Use     Legal

Copyright © 2005 Universal Express Inc. All Rights Reserved. Universal Express products, services and benefits are offered in Canada by Universal Express Inc. Users of this site agree to be bound by the terms of the Universal Express Web Site Rules and Regulations. Website Desined by Meridian Multimedia Network Inc.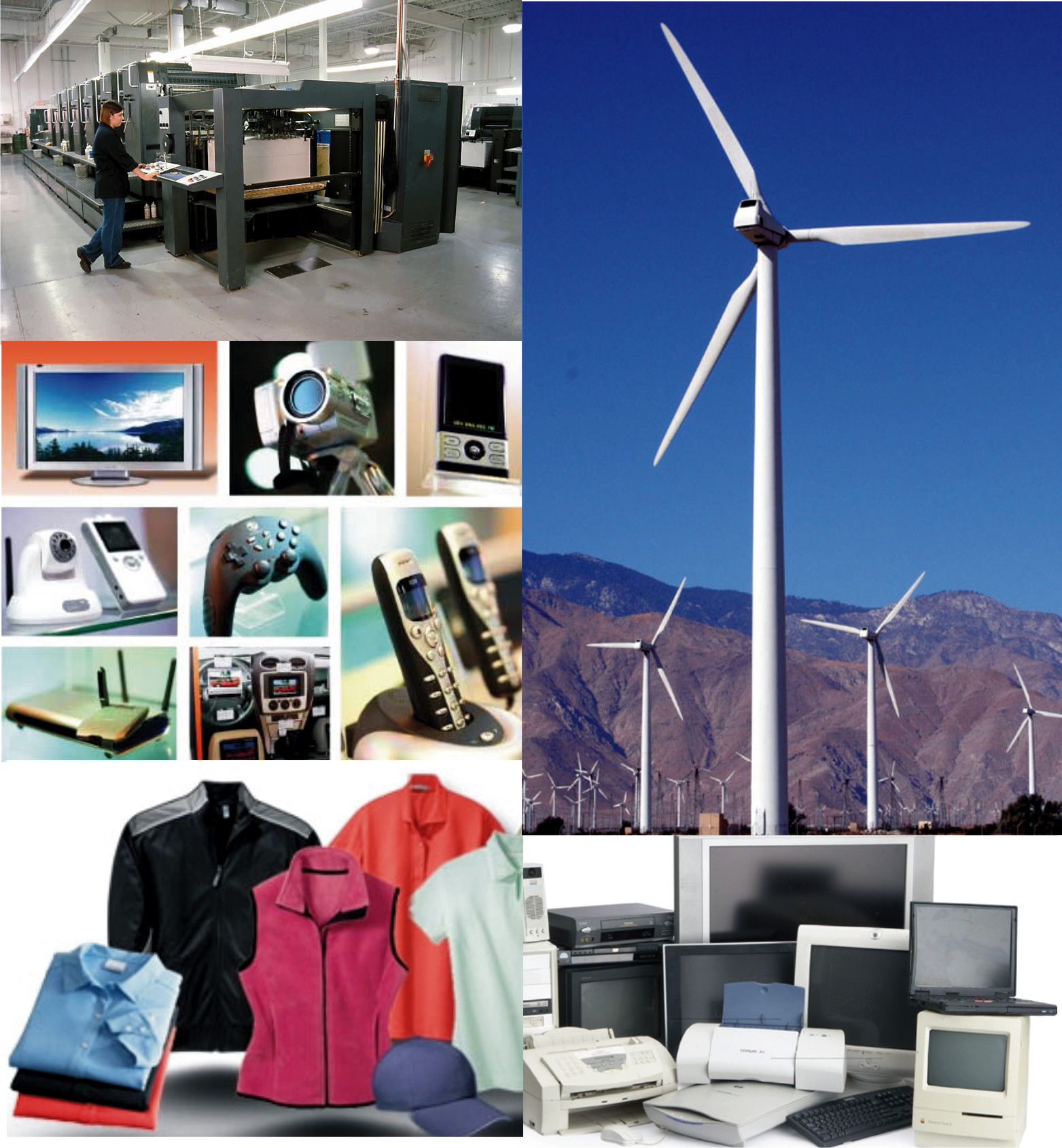 Nothing is too big or too small for us. Our team of professionals have diverse expertise that allow us to deal in a wide range of products to address the needs of  emerging markets developed markets.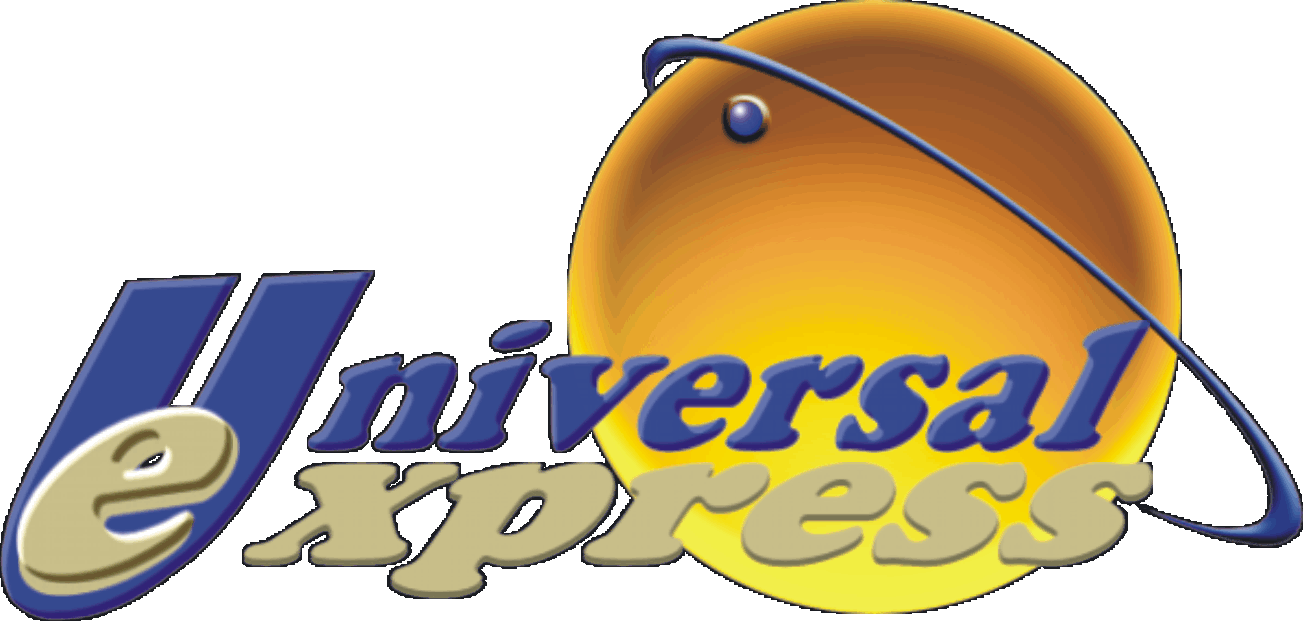 Trading Products & Services